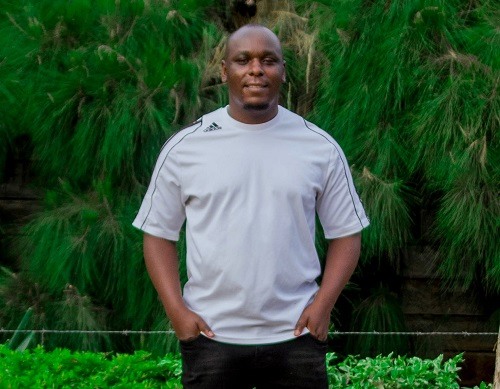 I was born and raised in Steelville, Crawford County. I have traveled to Europe, Africa, and Asia. Currently in Dominion Farm Kenya working in their agricultural program.
Throughout my travel and life experiences, I've been fond of learning and growing plants. I started this blog a few years ago to share my knowledge and experience with you about gardening. 
My practical knowledge and experience gained over the years will help you with insights into backyard gardening too. Be it houseplants or lawn care or veggie gardens for your kitchen. 
I also hold a degree in International Agriculture, Food and Natural resources from the University of Missouri. I've spent thousands of hours reading and researching gardens. 
Pat Garden's existence is to provide fanatical (and newbie) gardeners with innovative solutions, novel ideas, and enlightening research. 
I believe your indoor and outdoor garden is not only a source of food and beauty but also a living laboratory. It is where experiments, discoveries, and reconnections with nature take place. 
Pat Garden Website is all about arming gardening enthusiasts with confidence and information on plant care. It is time to start creating memories for your future generation.
There is nothing I enjoy more than learning, growing, and taking care of the backyard garden. I'm delighted in developing my gardening skills over the next coming years of my life. 
I love watching my plants grow and change daily. I also inspect to see any signs of problems and try to fix them where possible. 
If the solutions do not work well with certain plants, I conduct thorough research and devise tricks for fixing them. Continuous learning and writing have helped me know more about plants.
I've also met and communicated with over a thousand fellow green thumbs across the country. These individuals have offered me an opportunity to learn and even grow my blog further. 
It has indeed been a pleasant journey till now. Special thanks to my dear readers and subscribers for being part of this wonderful journey. 
Let us grow together and spread the joy of backyard gardening with their related products. Let's make our backyard a beautiful place to live in. 
Best Wishes
Russel. R
Agritourist Consultant at Dominion Farm, Kenya.